United Colour Limited is probably the only dedicated Refractory Ceramic Fibre (RCF) pigment manufacturer in the world.
United Colour has over 30 years of pigmentation experience and is proud to be still growing and learning within the ever changing gas fire industry.
We are based centrally with in the UK , Stoke on Trent . Logistically we have fast and easy access to all main routes both north and south of the country.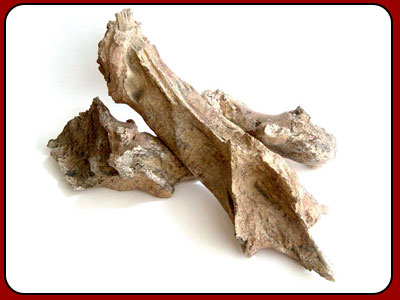 Our core products are all exclusively designed for both the gas and electric fire market. All of our pigments are non toxic and water based; they can be supplied in a ready to use form to suit any type of application. E.g. Gel, dip, spray etc. Our extensive colour pallet enables us to match precisely our customer's requirements. Colour matching's can be created from liquids, solids or any form of digital media, RGB, Lab, Pantone etc.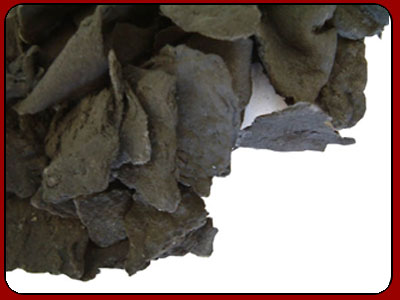 United Colour is building a global reach throughout the world. Wherever our customers are, we are committed to delivering premium service in both customer and technical support. Our investment in e-technical support puts the client in direct contact with our own technical experts enabling design projects to flow smoothly and accurately.
Commitment to customer service, driven by technical innovation in our product range, has been a key factor in the success of United Colour. This success has made us an international market leader.
At a time when others are scaling back their commitment to new investment in people, products and plant, United Colour is investing vastly in increasing capacity to meet the growing needs of their clients for high quality but cost effective products. Investment in R&D and customer service is vital if the needs of the customer are to be met not just tomorrow, but for years to come.